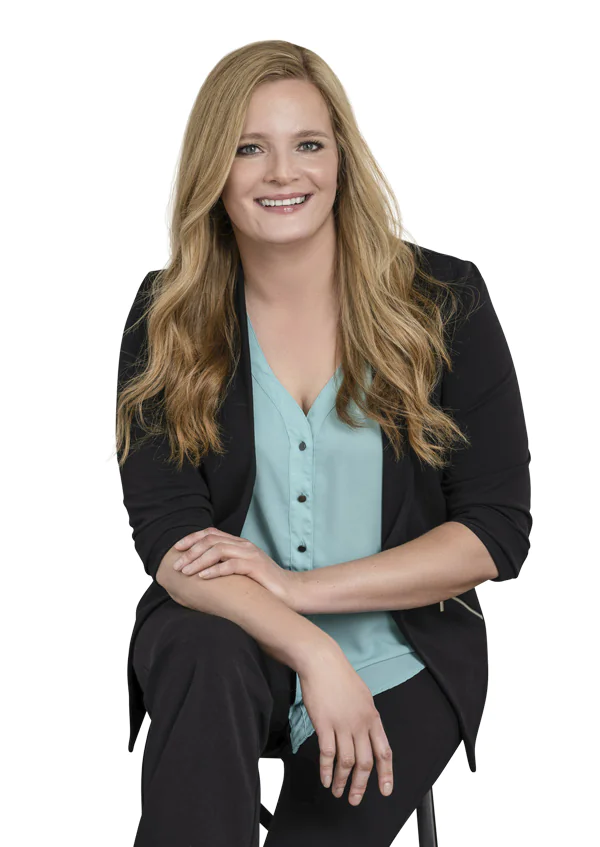 "Customers' needs and concerns are my number one priority. My goal is to be available to my customers and to always work with their best interest in mind."
I started my real estate career as a 40-unit apartment manager in 2007, gradually moving on to larger complexes and specializing in new construction lease-ups. My true goal and passion was to become a real-estate salesperson. I obtained my license in 2016 and started my real estate sales career at Village Realty & Development. My connections with property management and the community gave me a very successful start to my career, and soon after, I made real estate sales my #1 career and have since continued to manage properties, but on a smaller scale. I also own and/or manage very successful 5-star short-term vacation rentals in Sheboygan. I truly enjoy going above and beyond to give all my guests, clients, and customers the best experience possible.
My favorite hobby is staging. I love to take an empty shell or work with a currently furnished home to add the touches that really make it stand out. When you hire me as your real estate agent, I am willing and able to put in the extra effort – whether that is adding staging touches, helping to de-clutter, deep cleaning to make a home truly "show ready", and even cutting the grass or picking weeds! These are services that I include as a "thank you for the business" at no additional charge.
I grew up in Wisconsin (Calumet County) and moved to Sheboygan County as a young adult. This has given me strong ties to the community and great familiarity with Sheboygan and the surrounding areas. I am a member of the Sheboygan County Board of Realtors, the Wisconsin Realtors Association, and the National Association of Realtors.
I will be there from the beginning to the end of the process and will happily help you have a smooth experience getting the best value for your home, or as a buyers' agent, to open the door to your new dream home!