Main Content


Get more for 4.4%
Combined 25+ Years of Experience in Sales and Property Management.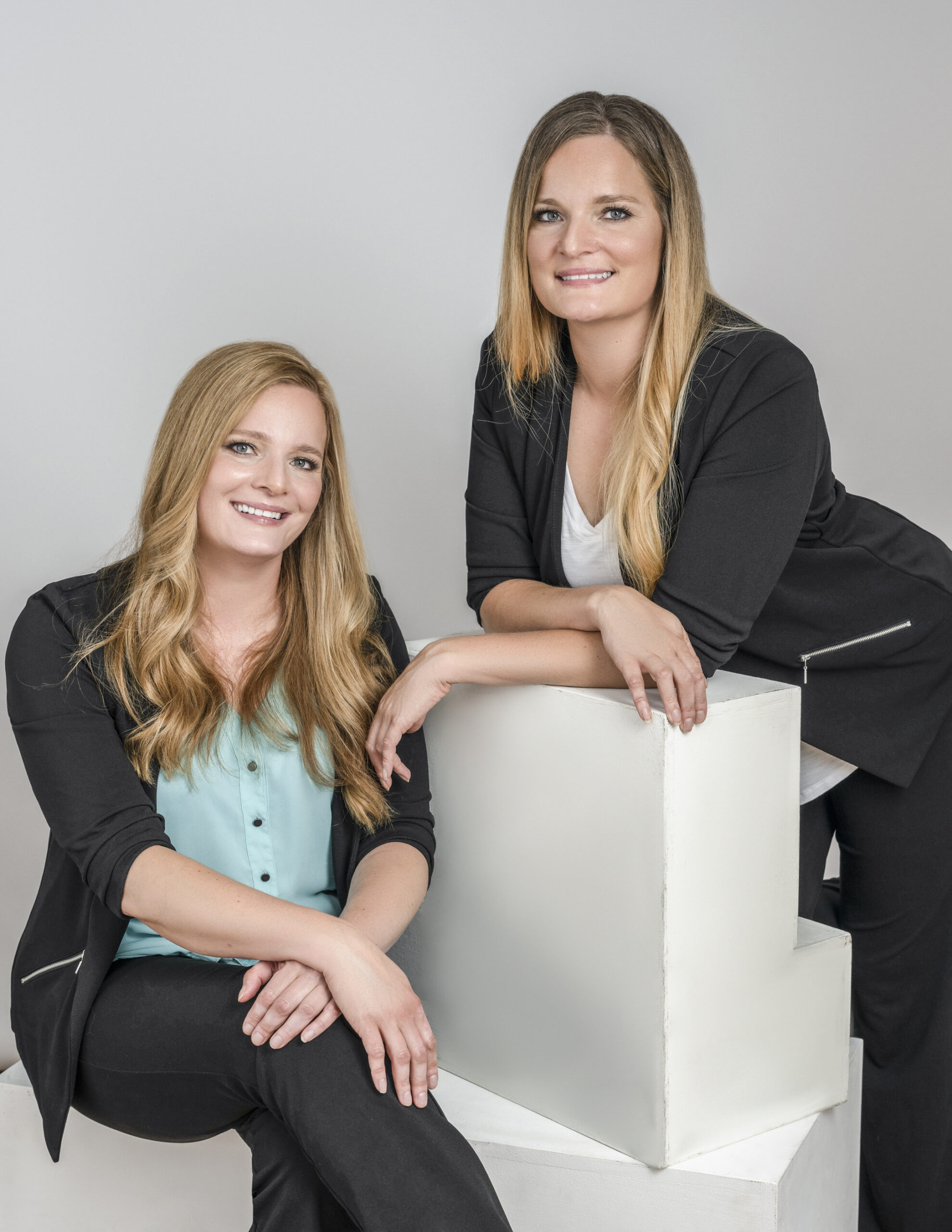 About
Realty360 team
Realty 360, Inc. was founded on the idea of having ONE local resource to go through from first rental, first or starter home, upgrading, downsizing, and potentially condo living or back to renting. At Realty 360 we believe in excellent customer service. This means making sure that we are available to return phone calls and inquiries as promptly as possible, which is especially important in today's fast-paced market. When working with sellers we make sure to complete a thorough Market Analysis and help with decisions on what could or should be done to gain the most equity out of the home- whether it involves necessary repairs, minor cosmetic upgrades, or professional cleaning and/or staging.
Client
Testimonials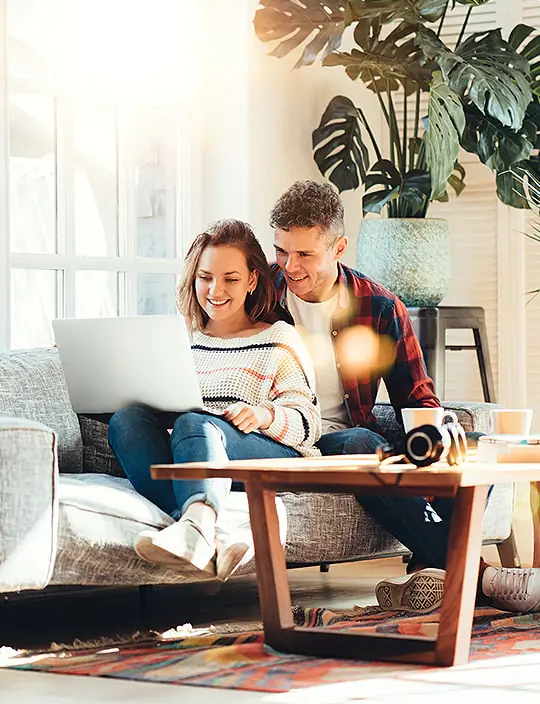 "Working with Ann was wonderful in every way… Not only did we allow her to sell our home...we decided to also purchase our new home through Ann also. Best decision of the year for us. Most diligent, responsive, and insightful agent I've ever dealt with. Ann returns calls promptly. Never over-pro...
"Ann is great to work with. We have dealt with other REALTORS® in the past and they were not even on the same level compared with Ann. She is on the ball and responds very quickly."
"Ann was amazing! She was professional, knowledgeable, friendly, understanding, caring and empathetic to our needs. She had our best interest in mind and went WAY beyond the call to help us sell our home. I cannot say enough wonderful things about her!" --John
Thank you for all your help Erin purchasing a home! I would highly recommend Erin as your agent, she exceeded my expectations going above and beyond. She addressed questions day or night. She was very patient with me as I kept changing my mind on what I was even looking for. She's very insightful. I...
Erin was great to work with... incredibly responsive and truly cared about us and our endeavor to find the right house. She brings a lot of energy and passion to what she does.
"Ann was very thorough when helping us search for our perfect home. She talked us through very step, as this was our first home we purchased. I would highly recommend Ann to help you find your perfect home! Even after we bought our house, she happily came by to let us know how our remodels were goin...
"I needed to sell our family home of 100 years. It was structurally sound and had a lot of charm but needed TLC. Ann was enthusiastic, and very generous with her time. Living 100 miles away, I did not know all that needed to be done, who to contact, how to get things done. Ann was very helpful in pr...
"Beginning the home buying process, I didn't know much more than to know to have decent credit and cash for a down payment. Ann was very knowledgeable and helpful with my experience. She was extremely thoughtful on what was fair and kept the important deals present. I am very please with her help wi...
"Great personality. Very helpful through the process of buying and selling our house. Ann was a available to talk at all times even when she was on vacation. I would use Ann as our agent again if we sell in the future."
"Ann was extremely patient with us and showed us several houses over the course of a year before we found "the one". We loved working with her, she was extremely understanding and gracious."
Got any questions?
Get in touch