Thank you for choosing
REALTY 360!
Realty 360, Inc. was founded on the idea of having ONE local resource to go through- from first rental, first or starter home, upgrading, downsizing, and potentially condo living or back to renting.
For our buyer clients, we strive in making sure that your offer is as competitive as it needs to be in today's market while also making sure that you have proper contingencies to protect your interests. We make sure to guide buyers through the current market by making sure they are prepared and pre-approved; and help all parties navigate through what can sometimes seem like a daunting process with all the paperwork, deadlines, and details involved- we take care of this for you to make the home buying process as stress-free and enjoyable as possible. The purchase of a first-time homebuyer or sale of most people's biggest investment they will ever make needs the attention from a Qualified, Experienced agent.
When working with sellers we make sure to complete a thorough Market Analysis and help with decisions on what could or should be done to gain the most equity out of the home- whether it involves necessary repairs, minor cosmetic upgrades, or professional cleaning and/or staging to some degree. We believe in Fair, Service-Based, commission structure. As investors and property owners ourselves, Realty 360 understands the desire to keep as much of your hard-earned equity in your own pocket. We are not going to try to push the envelope and shoot for the highest commission we think we can get; we are straightforward and driven in our obligation to work for YOU, we understand that includes getting YOU as much money as possible for your home as a seller.
Realty 360 Team's very diverse background in customer service industry, home remodeling & staging, cleaning services, property management, investment properties, and sales- as well as great eye for detail and "perfectionistic" attitude will work for your advantage when it comes to advice and action to ensure your home is showcased and advertised properly. Paying less in commission does NOT equal less service!
Professional photography is always recommended and included at no extra cost. Listings all include maximum, Nation-Wide exposure on all major websites- including but not limited: to Realtor.com, Homes.com, Zillow, Trulia etc, and exposure on our Realty 360, Inc. website and Facebook page. We also acknowledge and understand that some properties that have unique or special features need to be property advertised- Commercial properties are showcased on LoopNet and Crexi, Lakefront Properties are property showcased on LakeHouse.com to ensure maximum exposure. We spend the time and money on appropriate subscriptions & memberships to ensure that ALL properties are on the best and biggest platforms for maximum exposure. We are not the agency that will get your listing and then disappear until closing day; communication and expert guidance throughout the entire process are our top priorities. Contact us today to see how you can get more for 4.4!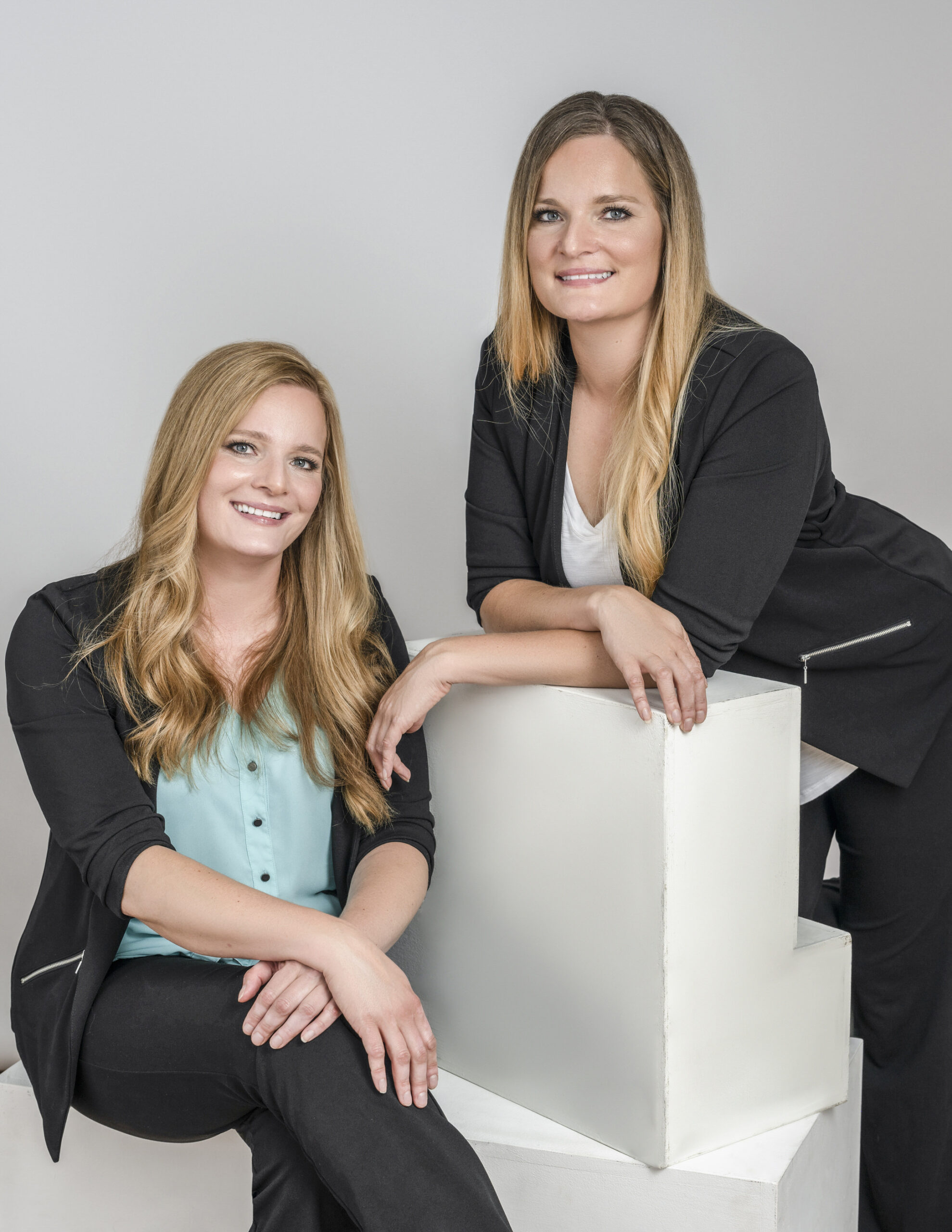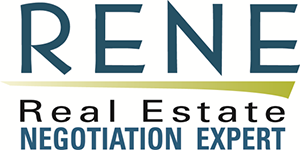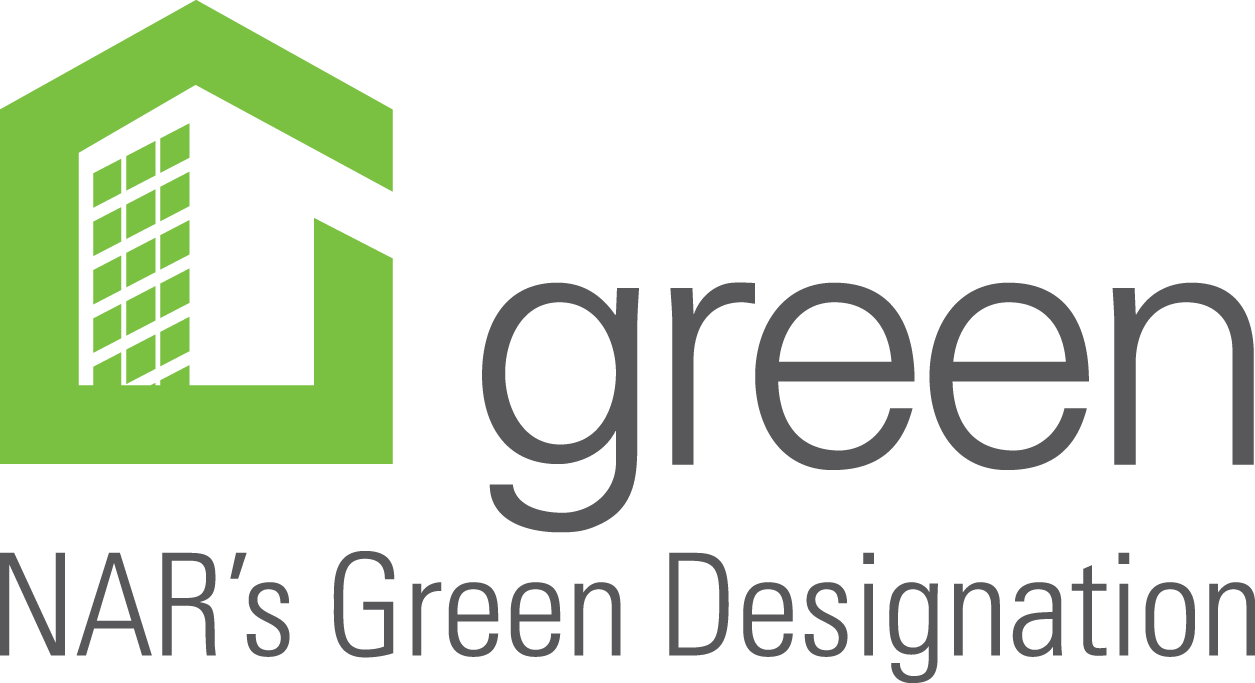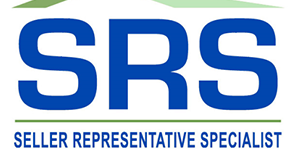 Why Work With an SRS? from Real Estate Business Instituteon Vimeo.